Here is the top 5 ways to make money online in Nigeria

These are the top ways to make money online in nigeria without paying or spending a dime money to start
We are all fed up of this current economy palava. Only God knows the last time some state workers were paid last but one last thing that gave us hope is "making money online",most times when we talk of making money online many think only bloggers are concerned but this article will prove you wrong.
Recquirements for making money online:
Blog(not necessary for all)
Facebook,Twitter,Gmail,Registered online forum accounts
Fascinating writing skills
(As time goes on you will get why i listed those requirements)
HERE ARE THE WAYS TO MAKE MONEY ONLINE IN NIGERIA
1.Google Adsense:Google Adsense is an adnetwork owned by google with the aim of connecting advertisers and publishers(webmasters/App programmers) together though both publishers and advertisers may not be aware they are connected.
This is done when publishers apply for google adsense i.e. If the publisher meet Adsense recquirements and they are given codes to add on a certain place on their website though many hate the recquirements,after adding the code ,banners or text ads sent to adsense team by advertisers will display and the higher the clicks on the banner the higher you are paid.
Note: You must have a website(be it blog,forum e.t.c.) before this can work
More on adsense click here
2.Affiliate Marketing : According to clixgalore, Affiliate marketing is an internet advertising that allows any online business to affiliate themselves with website owners (known as affiliates or publishers) using affiliate programs to promote their online business and it is one of the easiest ways of making money in nigeria. To operate on affiliate marketing you must have at least a facebook,twitter and Gmail account or any other form of E-mails that enhance signature functionality.
Affiliate Marketing may be in various types depending on what the business owner want you to use.
It may be through:
Banner
Forum Text affliating
Bulk Sms
Social Media
e.t.c. But which ever way they want you to use ,you will still make money online
More on affliate marketing click here
3.Freelancer Freelance is a situation whereby one is self-employed and hired to work for different companies on particular assignments e.g. Writing articls,graphics,web design. In thesame vain freelancer is a person who works as an article writer,web or graphics designer, selling work or services by the hour, day, job, etc., rather than working on a regular monthly salary basis for one employer. Freelancer is one of the best way to make cool cash online and it is tested and trusted just that it recquires great skills to operate. There are many freelancing websites e.g.
and they pay huge sum of money to their freelancers
More on freelancing,go to click here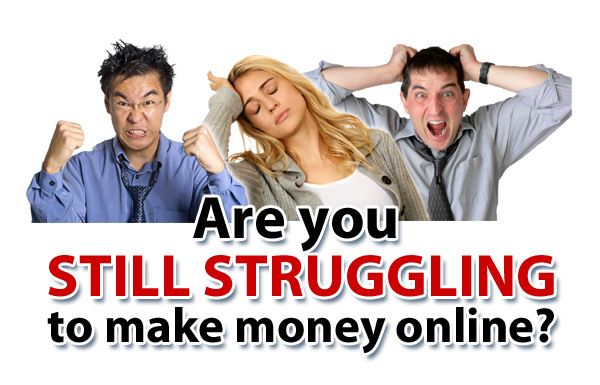 4.Selling Facebook page and twitter handles : It sounds weird and annoying, isn't it?
Twitter and facebook both supports changing of usernames and page names,you might have numerous accounts or pages on twitter and facebook respectively with many followers,you can just sell them when they have many followers that is up to 10,000 or if your facebook page has many likes also up to 10,000.
Bigger companies may contact you to sell it for them at higher prices
Blog or forum admin: You can apply on any trusted forum or blog for admin consideration though that of a forum may not be an easy task because of their terms and conditions,you can just go for that of a blog as an editor or article writer and you will be getting paid.
As a blog admin or editor,you must have experiences on how to write to improve seo,writing in real real life differs from the way you write online.